Cloud Advisors is your secure Cloud solution experts for businesses looking to maximize their Cloud initiatives. 
See our Cloud First Approach!
As a born-in-the-Cloud service organization. Cloud Advisors streamlines Cloud transformation and provides secure, modern Cloud solutions for organizations that want to focus on their business, not IT! 
Today, for organizations to stay relevant and competitive in this fast-paced world, they need to modernize their technology. The Cloud is game changing, transforming organizations to be agile, scalable, and secure. 
Learn how Cloud Hosted Platform reduces complexity, increases security and optimizes costs. 
CHP (Cloud Hosted Platform) is the Cloud security foundation to our integrated Cloud services. CHP provides, patching, monitoring, alerting, vulnerability assessment reports, encryption, backups, disaster recovery, multi-factor authentication, and other custom metrics that are critical to be monitored, patched, and alerted on. Check out our Cloud services or click on Learn More below.
Our Cloud hosted platform
Free Cloud Readiness Assessment
Our free Cloud assessment reviews your data, applications and security. Once complete, our free assessment provides all the necessary information to provide a quote for one-time migration costs and ongoing monthly subscriptions for only the Cloud services and support your business needs. No long term contracts!
Virtual Shared Drives
Virtual Servers
Virtual Workspace
Virtual Shared Drives
Virtual Shared Drive is a secure file sharing, file server replacement service.  Virtual Shared Drive enables businesses to store all of their Word, Excel, PDF, PowerPoint and any other data in an easy to access, secure AES-256 encrypted AWS S3 bucket.  Data is also replicated to a second AWS data center for disaster recovery.
Virtual Servers
Virtual Server is a cloud service modernizing legacy applications to run in the Cloud.  Virtual Server is a Microsoft server that can be configured as a 2012 R2, 2016, or a 2019 server. Virtual Server integrates with Virtual WorkSpace to create an extremely secure and isolated networking environment that provides an amazing end-user experience.  Virtual Server is built on Cloud Hosted Platform providing security, performance, and accessibility to your applications from anywhere in the world.
Virtual Workspace
Virtual WorkSpace provides a Windows 10 desktop experience that is extremely secure and allows access from anywhere there is an internet connection.  Virtual WorkSpace runs the same applications that a Windows 10 desktop runs, however in a much more secure environment.  A Virtual WorkSpace can not be stolen like a laptop because it physically is located in an AWS data center.  
Cloud Advisors your secure Cloud solution experts migrate all your critical business applications and data to the cloud.  This results in your team being more productive, secure and able to scale with ease.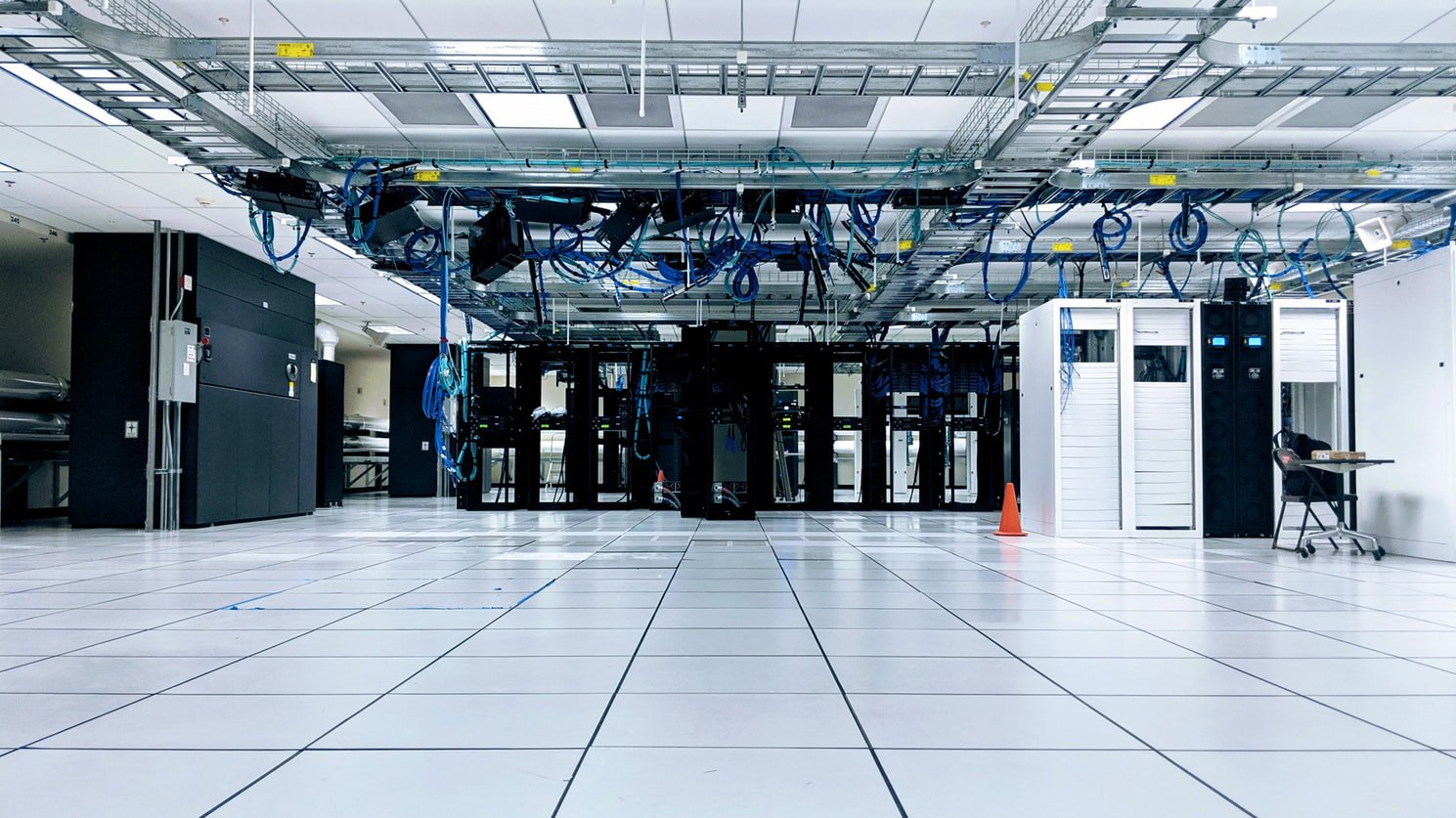 See what our clients say about us!
Easy to use, secure and inexpensive. My clients can now use the version of QuickBooks they know and love from any where in the world on Virtual WorkSpace and Virtual Server!
We use Macs in our company, and they work great with Virtual Shared Drive and Virtual WorkSpace. Our applications have never worked better than on Virtual Server
Cloud Advisors not only has amazing services; they are awesome at responding to any issues that might pop up. Their support is top notch!
Have any Questions? Looking for more information?
Call Our Office at (952)-513-4502 or Message Us Your Question!
Tuesday
8:00 AM

-

5:00 PM
Wednesday
8:00 AM

-

5:00 PM
Thursday
8:00 AM

-

5:00 PM